eXposed lugs are open for business.
Polish and Matte Gray Ceramic Paint
MAGNITUDE EXL d.concave is a retro classic with with refined features. Shown here in a smooth lip rim, which expands the center design for a larger look.
Each custom Cover-Loc wheel is precisely CNC machined from forged billet aluminum for lightweight strength, refined style, and meticulously hand finished to levels that are second to none.
D.Concave profile wheels offer a different fitment range from our original / standard (convex) or s.concave profile wheels. They're ideal for neutral to low backspaces and wide wheel applications. Back-space / offset choices available in 1/8 inch increments for precision fitments.
American Made Quality, by Design!
Choose from our Unique Color Options...
RIM SIZE - SMOOTH LIP:
18x7, 18x8, 18x9, 18x10, 18x11, 18x12
19x8, 19x9, 19x10, 19x11, 19x12
20x8.5, 20x9, 20x10, 20x10.5, 20x11, 20x12, 20x14, 20x15
22x8.5, 22x9, 22x10, 22x12
24x9, 24x10, 24x12, 24x15
RIM SIZE - STEP LIP:
19x8.5, 19x9.5, 19x10.5
20x8, 20x9.5, 20x10, 20x12
CENTER PROFILE: D.Concave
CONSTRUCTION: Two Piece Welded
MATERIAL: 6061-T6 Forged Aluminum
FINISH SHOWN: Charcoal ceramic / Polish
OPTIONAL CERAMIC PAINT: Black Velvet, Blue Titanium, Bronze, Charcoal, Cobalt, Gold, Red Titanium, Silver, Tactical Grey, Titanium, Tungsten, Turbine Coat
HARDWARE INCLUDES: Spline, Lug Nuts, Spline Lug Socket, Billet Center Nut Wrench, Valve Stems
Contact us for information or pricing.
Center Cap Choices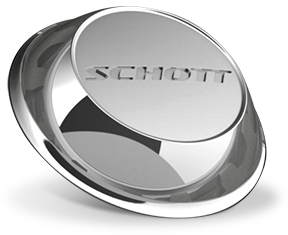 Bullet O-Ring Cap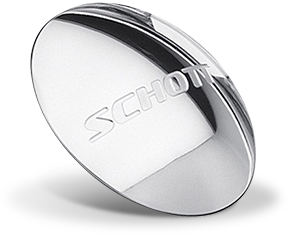 Dome Cap
Optional Center Cap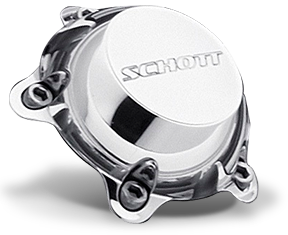 Bullet Bolt-On Cap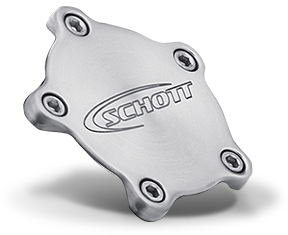 Flat Bolt-On Cap
EXL series wheels come with either an O-Ring or Bolt-On center cap, as shown on the wheel design. You can choose at the time of order, an alternative between the available center caps. Bolt-On caps add a more retro mechanical look, while the O-Ring caps offer a smoothly integrated look. All cap can be finished to match the wheel center, to stand apart.