The possibilities are endless.
Brushed and Polished
SPROCKET Modular wheels are CNC machined from forged aluminum for lightweight strength, style and finish options that can't be had from flow form, cast and mono-block wheels. Added benefits are rim widths being available in half inch increments with offset flexibility.
Because each wheel component can be customized separately, numerous finish options are available that can't be achieved otherwise. Just because you don't see it doesn't mean it's not possible.
American Made Quality, by Design.
Choose from our Unique Color Options...
RIM SIZE - SMOOTH LIP:
18x7.5 - 18x13
19x7.5 - 19x13
20x7.5 - 20x16
22x8.5 - 22x13
24x8.5 - 24x15, in 1/2" width increments.
CENTER PROFILE: Original Modular
CONSTRUCTION: Modular 3-Piece
MATERIAL: 6061-T6 Forged Aluminum
FINISH SHOWN: Polish / Brush
POWDER COAT: Gloss Black, Matte Black, Gun Metal, Lollipop Red, Lollipop Blue +Others
CERAMIC PAINT: Black Velvet, Blue Titanium, Bronze, Charcoal, Cobalt, Gold, Red Titanium, Silver, Tactical Grey, Titanium, Tungsten, Turbine Coat
HARDWARE INCLUDES: Chrome Acorn Lug Nuts, Valve Stems
Contact us for information or pricing.
Center Cap Choices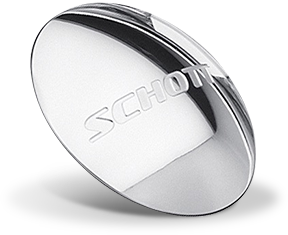 Dome Cap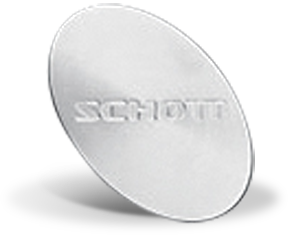 Flat Cap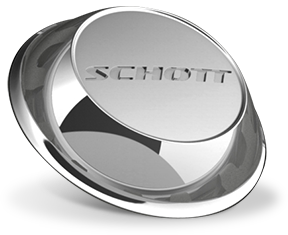 Bullet O-Ring Cap
Modular series wheels can be had with three center cap choices. Dome cap, Flat cap, or Bullet O-ring cap. Each provides varying degrees of hub length clearance. All caps can be finished to match the wheel center, or to stand apart.